Children of incarcerated parents are six times more likely to become involved in the criminal justice system. The Messages Project helps those at-risk children establish and maintain the bond with their incarcerated parents. Our program not only helps these children, but it also helps to prevent incarcerated parents from returning to prison.
The project began in Virginia and has expanded to several states and abroad. Nebraska, Missouri, California, and Oklahoma are just a few of many states that have implemented The Messages Project in their prison systems. We travel to various facilities to film video messages throughout the year.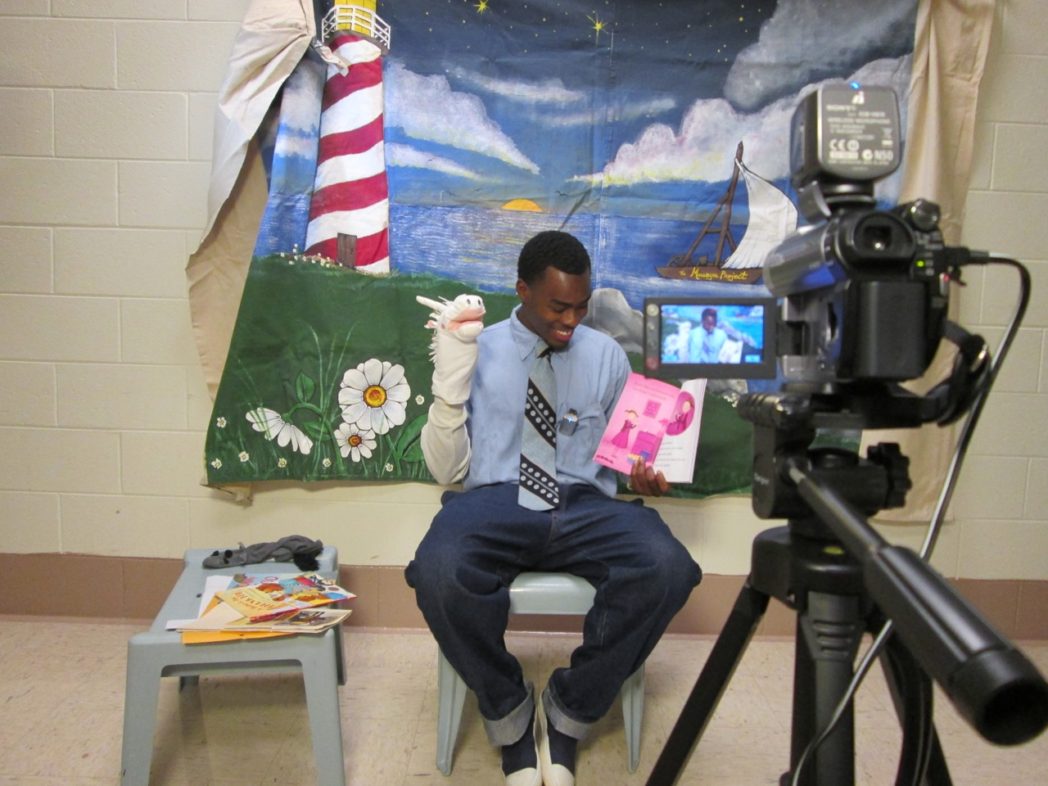 HOW WOULD YOU LIKE TO DONATE?